Live Coding Sessions is dedicated to live coding as an artistic form and intended for beginners, enthusiasts, professionals and everyone who is curious about the topic. Live Coding Sessions is organised by Live Coding enthusiasts from Broedplaats VKG and takes place regularly at Doka (Volkshotel, Amsterdam).
Coming Up: Live Coding Sessions #4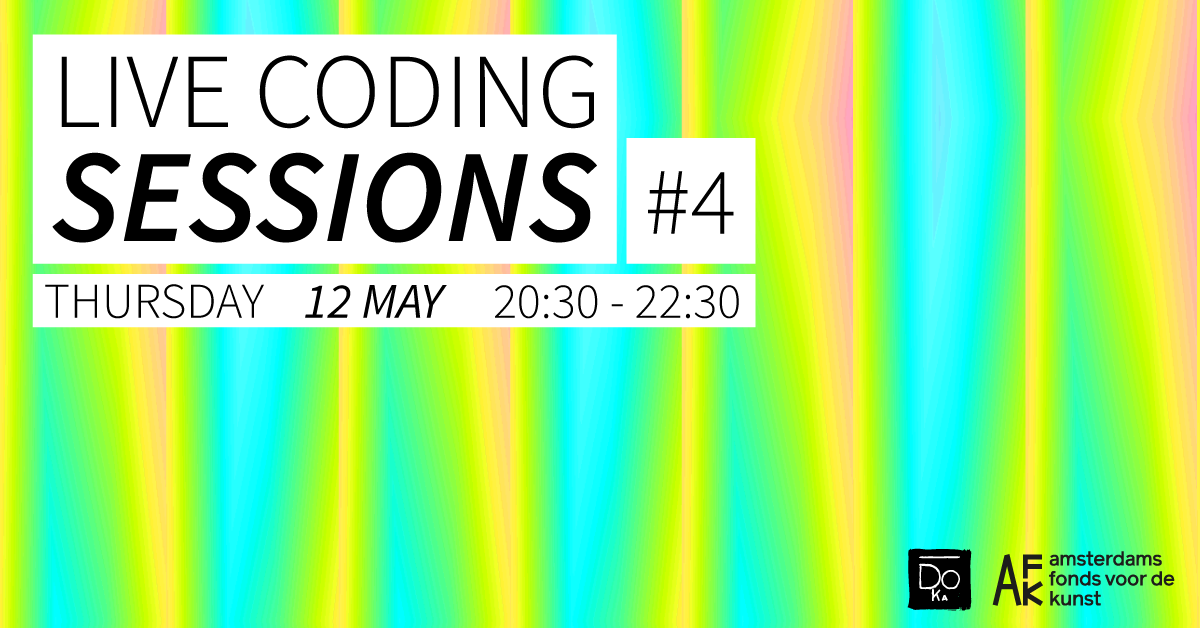 Line up: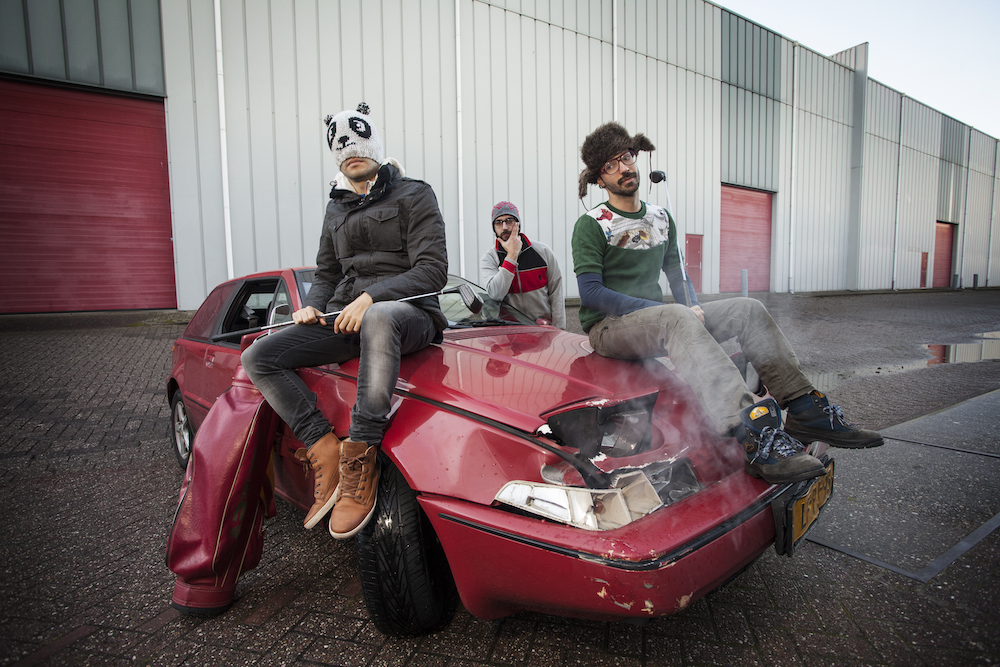 Panda Zooicide (NL/MX/USA/DE)
Panda Zooicide is an underground phenomenon and unique hip-hop experience, where hilarious and virtuosic raps are backed by live-coded beats; 8-bit bangers being spontaneously coded in Supercollider. Panda Zooicide is based in Amsterdam, but it's members hail from USA, Mexico, and Germany. Hip-hop provides the backbone of the groups' work, but elements of classical, jazz, indie rock, funk and techno keep the listeners on their toes, never knowing what to expect next. Catchy hooks, robot choreography, Nintendo beats, comedic interludes and sensual vocoder melodies make for an unforgettable live show. https://www.pandazooicide.com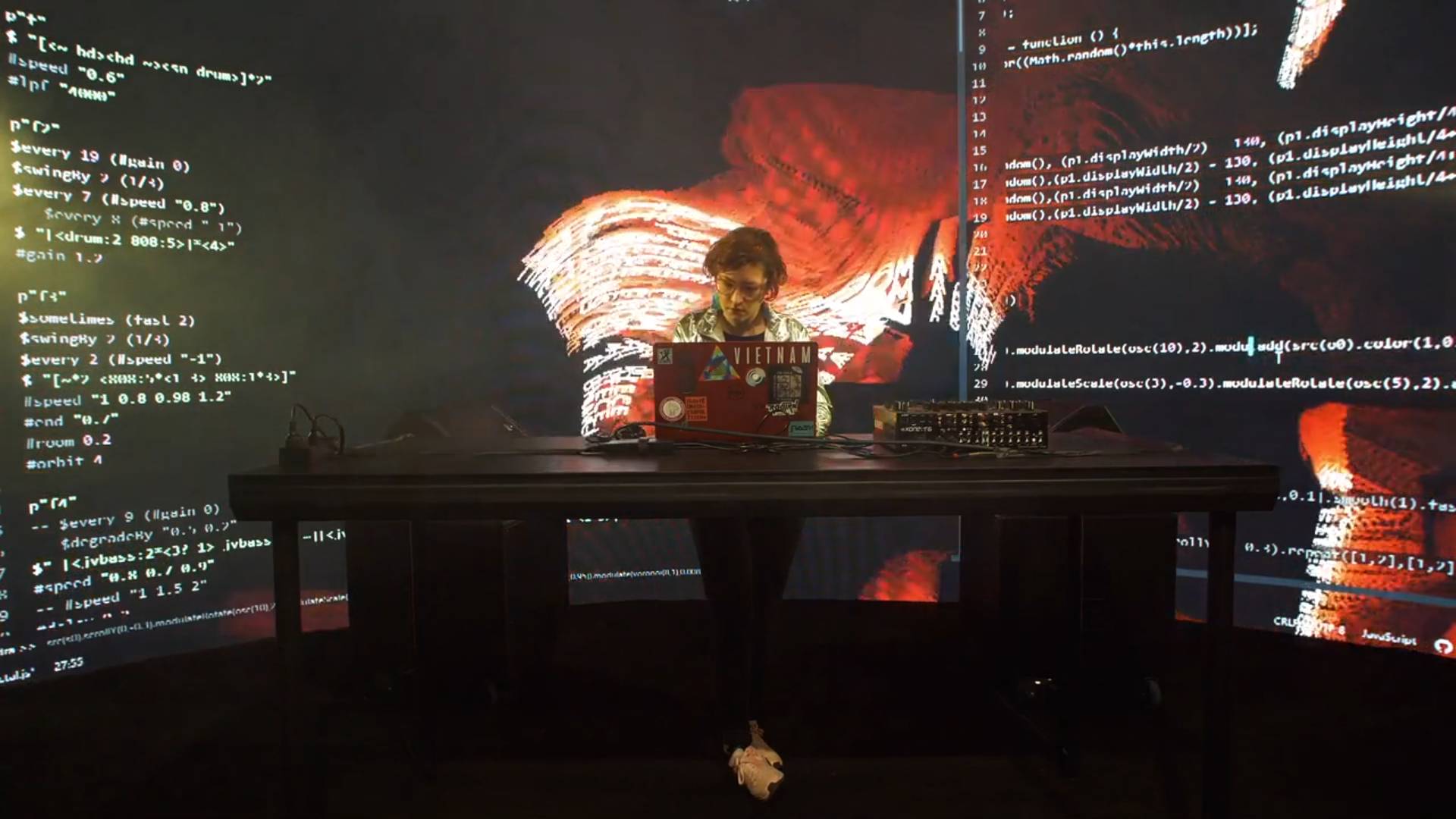 Flor de la Fuego (AR/DE)
Flor de Fuego is a digital artist-goldsmith who mainly uses code and programming in real time to produce performance experiences. Her investigations revolve around concepts such as the body, space, code, language and chaos. She has participated in various international and local festivals, individually and collectively. She is a professor received from the Faculty of Arts of the University of La Plata. Education is a fundamental part in the production of it. She collaborates with the Hydra community, software for Live Coding visuals created by Olivia Jack and CLiC (collective of live coders), Argentina. https://flordefuego.github.io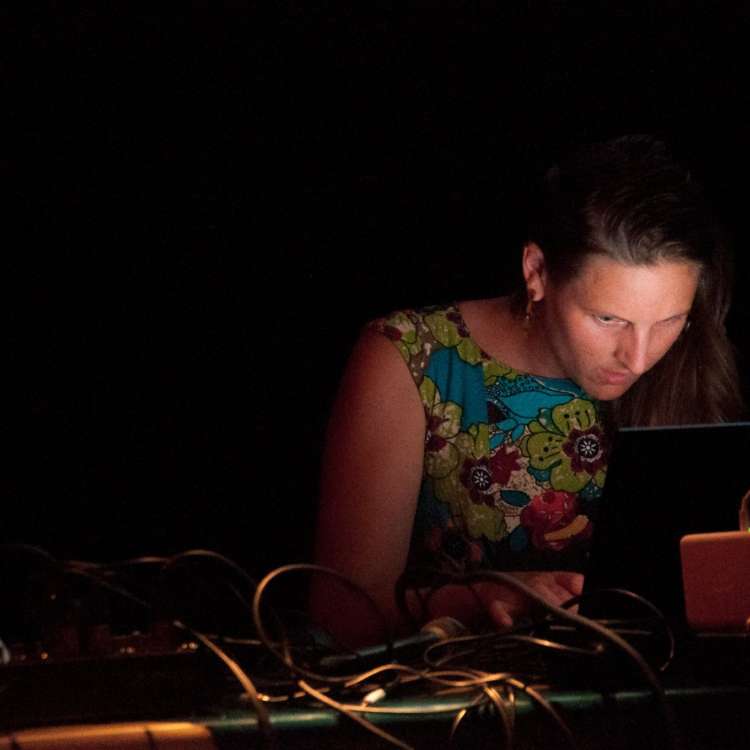 Sabrina Verhage (NL)
Sabrina Verhage is an interactive media designer and creative technologist highly fascinated by the influence of modern technology on human behavior. Striving to stimulate diversity and make knowledge more accessible, Sabrina co-founded Creative Coding Amsterdam a monthly meetup for enthusiasts. There she got introduced to the electrifying world of live coding and is excited to now help spread the love by live coding visuals herself. http://www.sabrinaverhage.com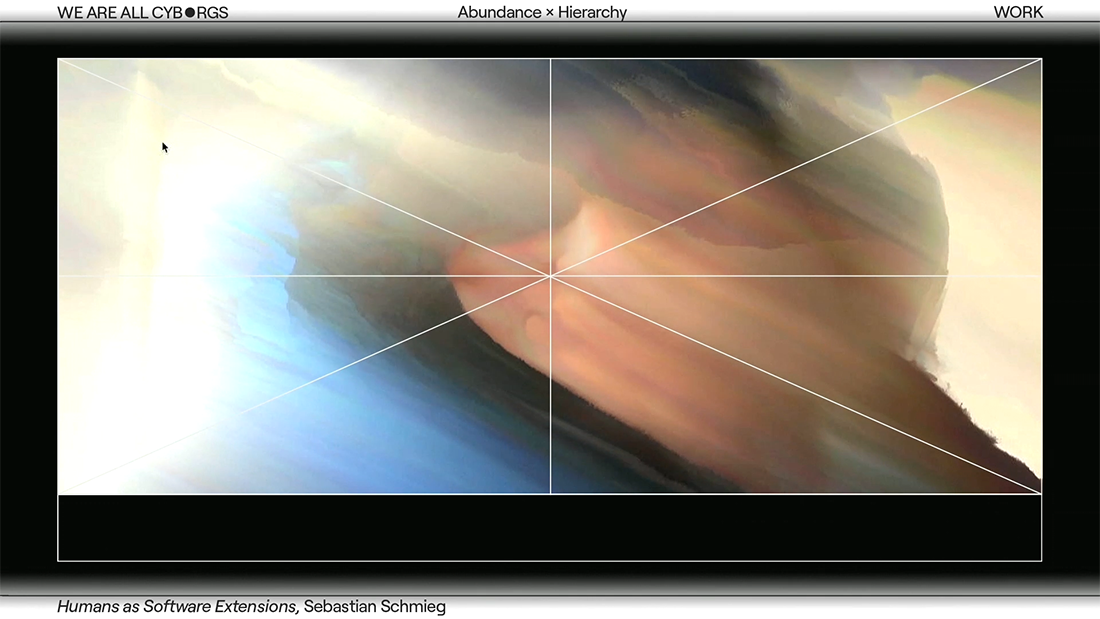 Petra Eros (HUN/NL)
Petra Eros is currently graduating from Graphic Design at the KABK (The Hague). Besides her interest in the professional field, her visual art practice focuses on exploring the performative aspect of live coding and collaborative practice of 'hacking'. She took part in our Live Coding Summer School which triggered her interest in the exciting world of live coding.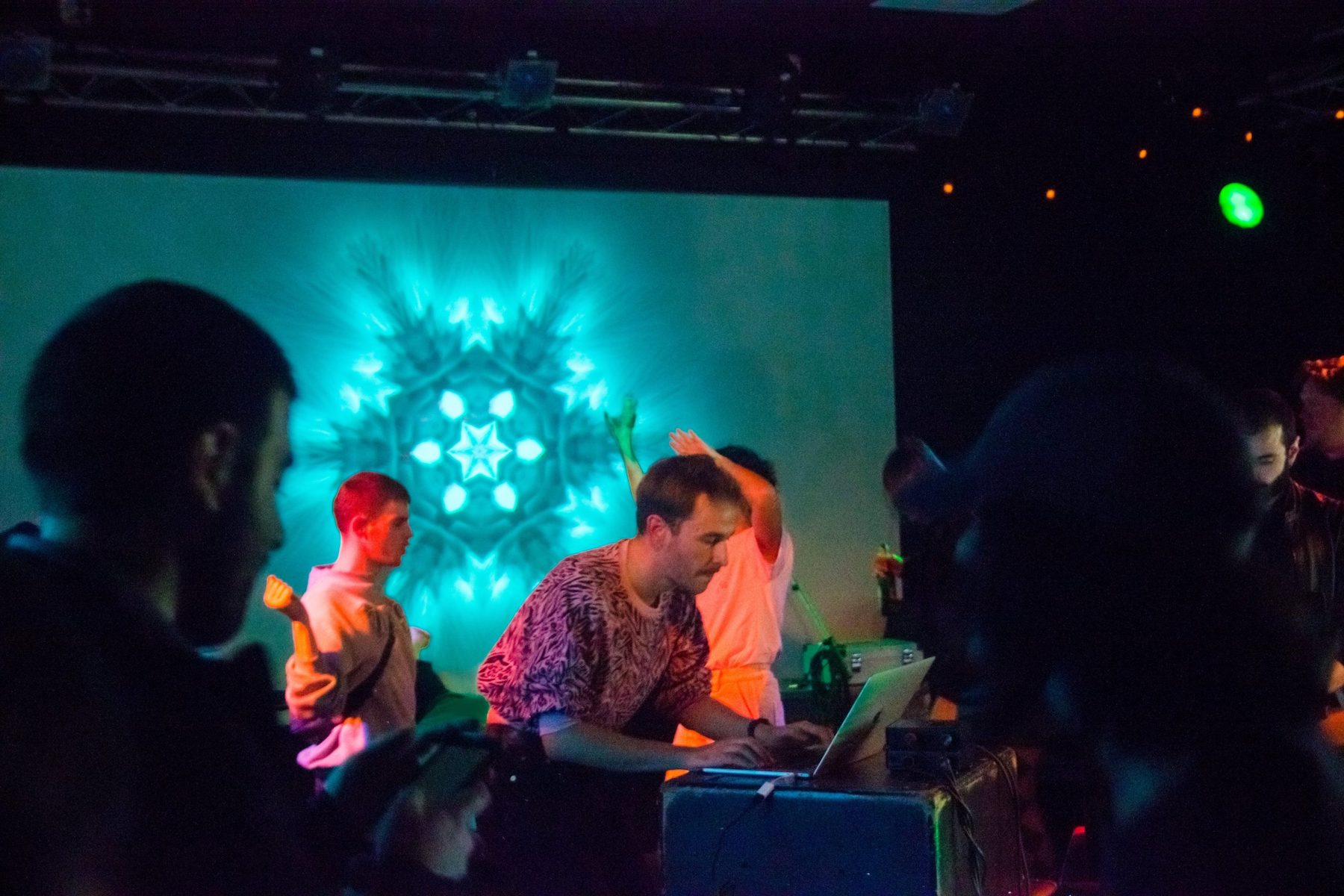 Jobi (UK/NL)
Jobi traverses the Dutch hardcore and algorave scenes, using custom software to create a proudly joyful mess of hard experimental pop. Through live coding, they mangle together samples from video games, heavy machinery and chart hits into chaotic club bangers. Jobi is the alias of Jo Kroese, a data scientist, artist and musician based in Amsterdam. Their work focuses on using technology to make the world more joyful and just.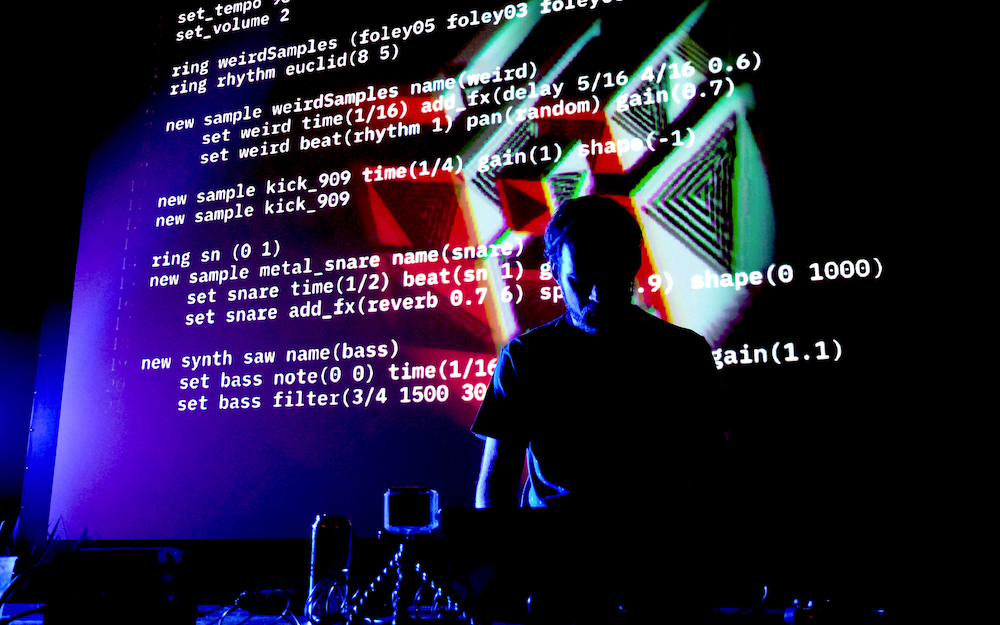 T.mo (NL)
T.mo (Timo Hoogland) is a computational artist, live coder, music technologist and educator from Apeldoorn, the Netherlands. He livecodes experimental electronic dance music and develops generative audiovisual compositions, installations and performances. Timo graduated from the Masters of Music Design at the HKU University of Arts Utrecht, where he developed the live coding environment Mercury to research and develop algorithmic composition techniques and generative visuals in live coded audio-visual performances.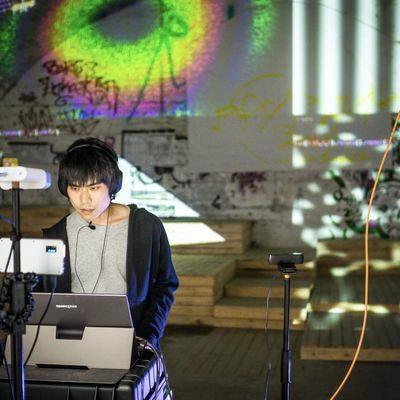 Naoto Hieda (JP/DE)
Naoto Hieda is an artist from Japan, based in Cologne with a background in engineering (B.Eng. from Tokyo Institute of Technology, Japan and M.Eng. from McGill University, Canada) and currently enrolled in Diplom II at Academy of Media Arts Cologne. They question the productive aspect of coding to speculate its new form, namely post-coding, through neurodiversity and live-coding.
---
Venue: Doka Amsterdam / Volkshotel
Wibautstraat 150, 1091 GR Amsterdam, Netherlands
---
What is Live Coding?
At live coding events, also known as Algoraves, music and visuals are coded live. The DJ and VJ are coders who adjust rhythm, pitch and visuals real time by changing lines of their code and writing algorithmic compositions. Through use of large screen projections all code is visible to the audience, making the audience a part of the experience.
Contact us
Live Coding Sessions is organised by Saskia Freeke, Klasien van de Zandschulp and Sabrina Verhage.
Are you a live coder and interested in joining one of our events? Feel free to contact us at klasien@duck.com.
Live Coding Sessions is kindly supported by Amsterdam Fund for the Arts (AFK), and Volkshotel Amsterdam.